Maximizing Your Retirement Income & Surviving Market Volatility
Feb 9, 2023 10:05:14 AM
Sam Magdalein
Complimentary Dinner Event at The Columbia Restaurant in St. Augustine, FL
Gain Control of Your Taxes & Income in Retirement
We All Deserve A Retirement We Can Be Confident In
Do you have a plan to help ensure you won't outlive your retirement income or pay more than your fair share to the IRS? With NEW legislation that may increase tax rates, a growing national debt, and market volatility. Is your existing strategy strong enough to survive?
Join us for a complimentary meal and enlightening presentation to learn about the latest strategies to help preserve your assets, maximize your retirement income, reduce market risk and potentially lower your taxes.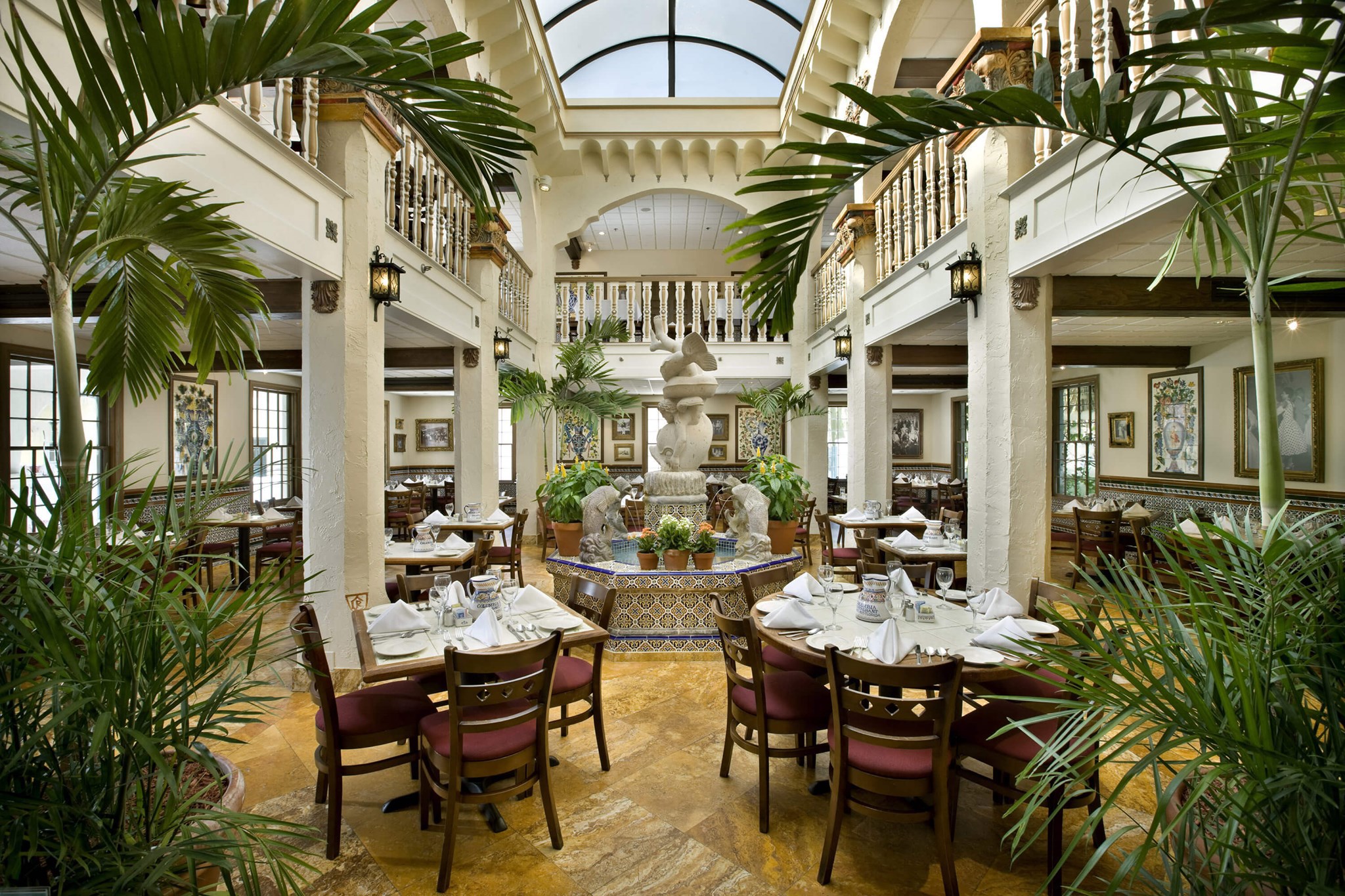 The Columbia Restaurant
98 St. George Street, St. Augustine, FL 32084
Event Options:
– Tuesday, February 21 at 6:00 p.m.
– Thursday, February 23 at 6:00 p.m.
MENU
Enjoy a delicious three-course meal featuring:
1st Course: The Original "1905" Salad
2nd Course (select one):
Mahi-Mahi "Cayo Hueso" – Boneless fillet of fresh mahi-mahi marinated in citrus juices and grilled. Served with mojo-marinated onions, yellow rice, yuca and platanos.
Roast Pork "a la Cubana" – Generous slices of pork loin with a delicious garlic marinade. Served with black beans, white rice, yuca, and platanos.
Boliche "Criollo" – Roasted eye round of beef stuffed with chorizo and roasted in flavorful gravy. Served with black beans, white rice, and platanos.
Pollo Manchego – Boneless chicken breast breaded with Cuban breadcrumbs and grated manchego cheese, topped with citrus sauce, sun-dried tomatoes & fresh basil. Served with yellow rice.
3rd Course (select one): Flan or Key Lime Pie
Join us for a complimentary meal and special presentation at The Columbia Restaurant while we discuss important topics for those in or nearing retirement.
What we'll cover:
Why today's current economic environment may be one of the most challenging to retire and what to do about it.
The impact that proposed changes to tax laws, market volatility and

rising inflation

may have on your retirement income.¹
How you may be able to

create guaranteed income in retirement

and

protect your savings from market volatility.*
Steps to avoid one of the biggest fears of Baby Boomers—running out of money in retirement.

Ways you may be able to

lock-in historically low tax rates

now,

before proposed tax changes

go into effect.¹

Planning for

rising health care premiums

that may cost the average retiree

hundreds of thousands of dollars in retirement

.

³
How to help preserve your assets to create a lasting legacy for your loved ones.
Understanding potential risks that may derail your retirement and how you may be able to avoid them.
And MUCH more!
Cindy Collins
Executive Vice President | Stratton & Company

Cindy has been with Stratton & Company since 2003 and works alongside Eric to create custom retirement strategies for our clients. She is involved in every case at Stratton & Company. From the first time you sit down with us, to the final implementation of your strategy, she is there to help craft the plan, explain the parts, answer your questions, and execute the strategy.

Cindy has more than 30 years of experience in the insurance and financial service industry. As Executive Vice President of S&Co., she enjoys working exclusively with retirees to help them realize their goals.

Mrs. Collins has given lectures and created retirement resources on a wide range of topics, including women and retirement, the importance of securing guaranteed income and annuities.

Her work has been featured in key publications including Forbes and Wall Street Journal's MarketWatch.
Please call 904-425-0943 to register for either seminar!
If you have any questions, please let us know, and we look forward to seeing you soon at The Columbia!