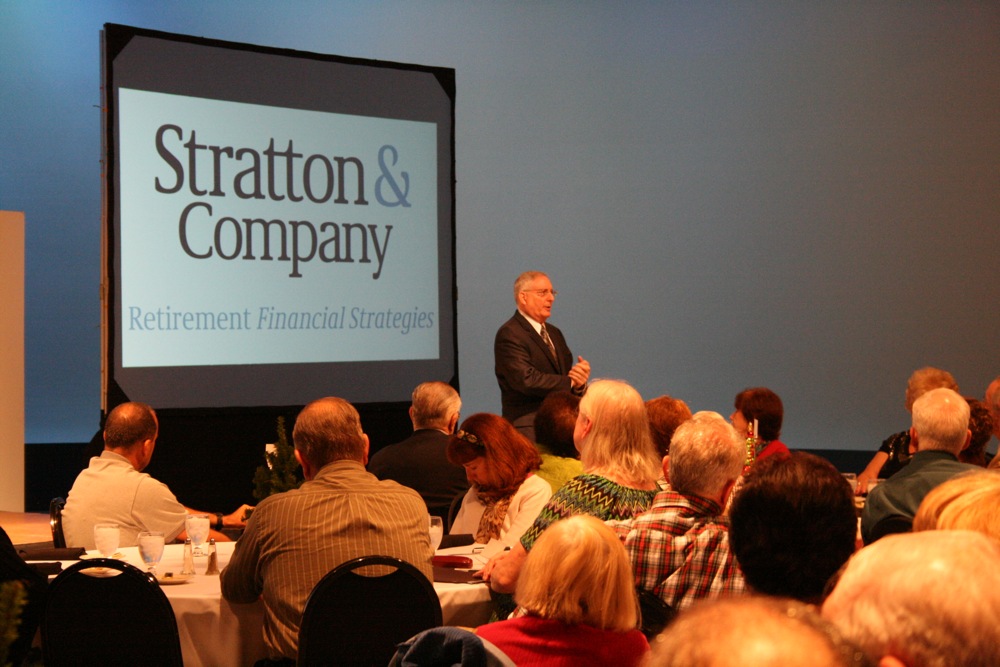 Ed Slott is "America's IRA Expert" and he's one of the most popular speakers at our client events. Here are a few of his best clips on retirement topics.
Ed Slott appeared on Mornings with Maria to discuss the reasons why the nation's savers' retirement accounts are at risk, including new IRA rollover rules, inherited IRA mistakes and tax miscues.
In this video he outlines the 5 biggest retirement mistakes people make. None of them have anything to do with investing!
Slott discusses year-end planning strategies, when to make your 2015 IRA contribution, how to take your yearly required distribution and other ways to protect savings from taxes.
What about the family? Here is Slott discussing family involvement in the retirement planning process as part of a financial panel during the Willis Report on Fox Business Channel.
Ed Slott talks to Fox Business News' Gerri Willis about the Fed issues, retirement planning diversification and the importance of working with a competent financial representative.