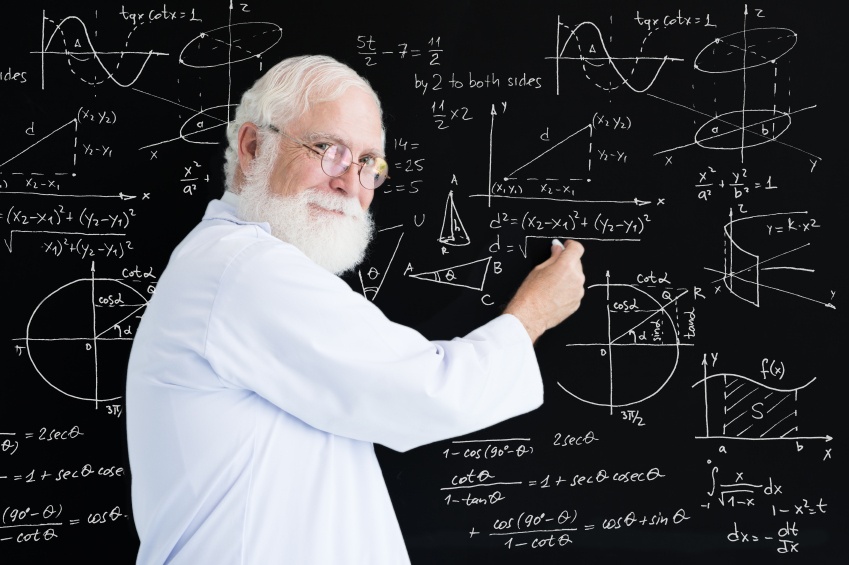 As a soon-to-be or recent retiree, your goal is to ensure a successful, happy retirement and avoid running out of money.
Two pressing questions that will determine your circumstances are:
How long can you live and support yourself (and your family) until the nest egg empties?

What is the financial strategy behind a sustainable retirement plan?
Author and New York University Professor, Moshe Milevsky, wrote the book, "The 7 Most Important Equations for Your Retirement." In his book, he used seven mathematical equations to address seven areas that impact financial security in retirement.