I've heard it said that seeing a financial representative is kind of like seeing a marriage counselor and a dentist at the same time! No wonder so many folks put off the meeting!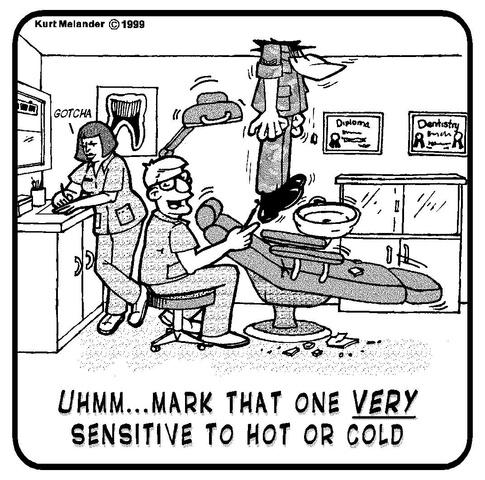 We like to think that meeting with us is considerably more enjoyable than that. However, deciding to take the plunge and set up an initial consultation to work on your retirement strategy can give anyone pause. We've made it a bit easier with our in-office Open House events.
About once a month, we hold an in-office Open House for retirees who are considering becoming a client, and for clients who would like a simple way to introduce us to their friends.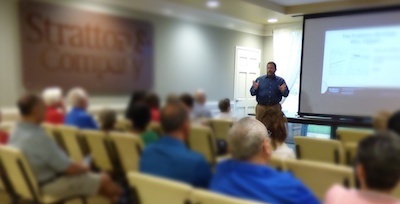 We have dinner in our gathering hall, then a brief presentation called "Preparing for Retirement." We end the evening with a tour of the office and a stop by our special cookie oven for a fresh baked box of cookies... to take home!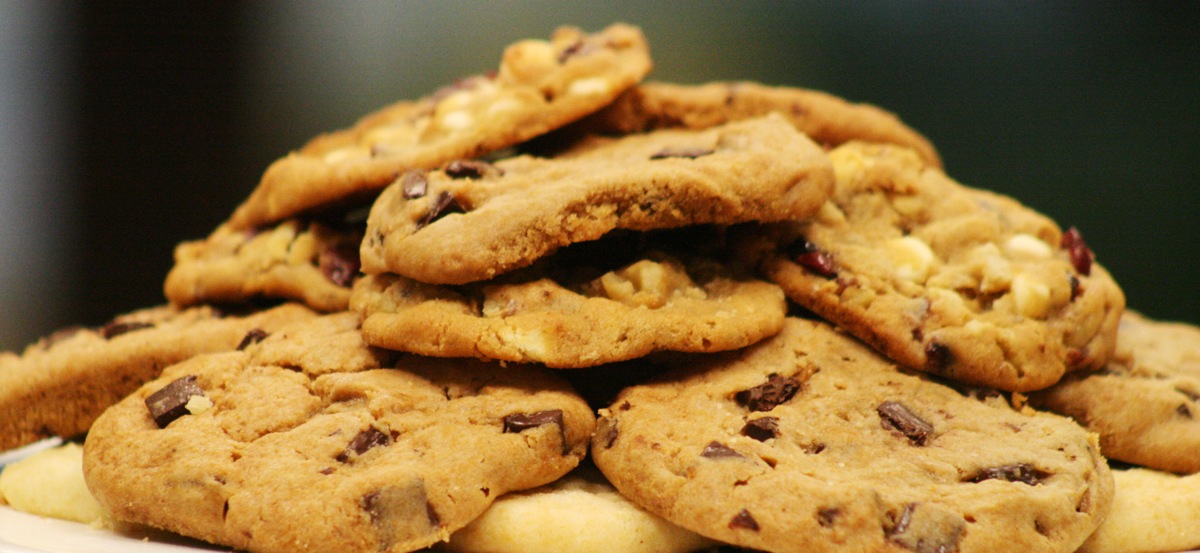 Our next Open House is this week, and we have a few seats left. If you'd like to attend, please click here and fill out the registration form, or simply give us a call at (904) 425-0943.