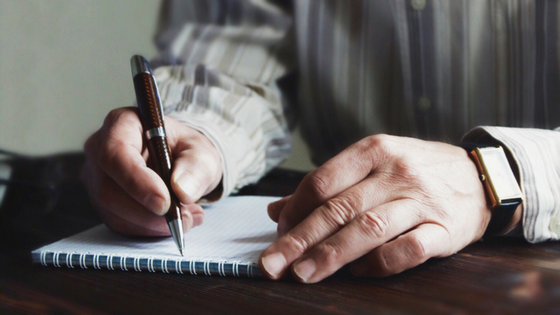 Information about the financial industry is everywhere. You can access information about the financial world on the radio, from newspapers, the evening news and it's at your fingertips by searching on the internet.
But, with so much financial information to sort through, how can you know the difference between fact and fiction?
Like the saying goes, "knowledge is power." A solid understanding of your unique financial situation is the best defense against becoming a victim of a scam or a risky financial decision.
I'd like to share five tips to help you protect yourself and your assets. These tips can make a world of difference as you begin to wade through the common myths, facts, and half-truths that you'll encounter along the road to retirement.
Identify your goals for retirement and how you plan to achieve them.
Our clients often tell us that for decades, retirement seemed like a far-off dream... but then suddenly, retirement day arrived and there were so many decisions to make. Before you panic, take a deep breath. Think about the retirement dreams that you had when you were in the work force. Then, find someone that will work with you to build a retirement strategy that works for you.
Become knowledgeable about the financial products that can help you reach your goals.
I meet way too many people who don't have a clue where their money is stored, even if it is in their pension! At Stratton & Company, we insist that every prospective client attend a one-on-one informational appointment, where we explain any proposed products and submit them for your review. We also hold regular informational seminars in our office for our existing clients to continue to reinforce a clear understanding of the products we use.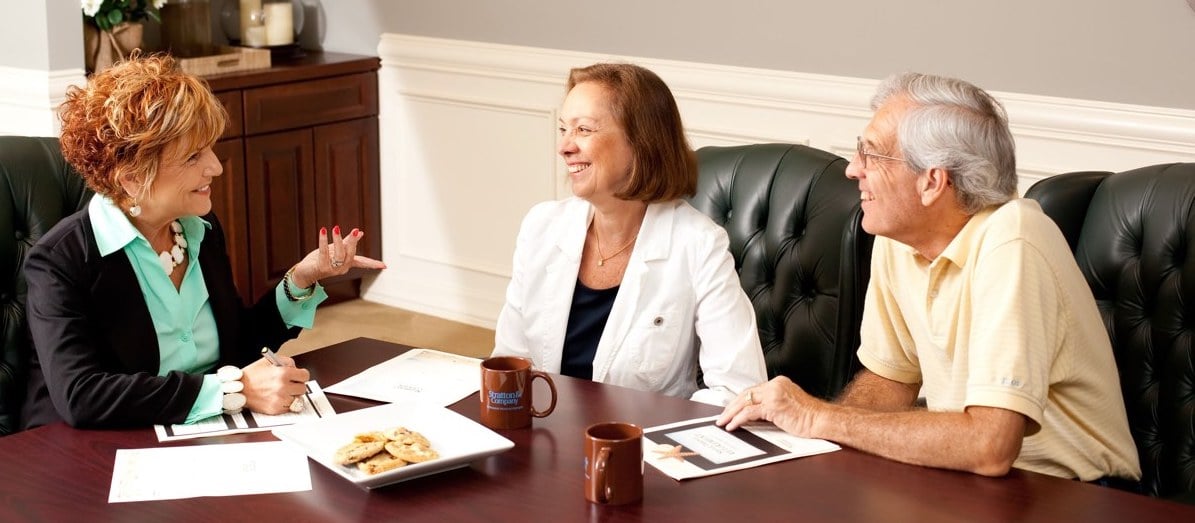 Identify your risk tolerance level.
As someone who is planning for retirement, you may find that your risk tolerance may not allow room for financial decisions that could conceivably result in a reduction of your assets or retirement lifestyle. Stratton & Company is a conservative company that uses insurance products with guarantees.* You've probably saved your entire life for retirement; you may no longer be comfortable taking on the same amount or market risk with those assets now that you're in retirement.
Learn how to read your financial statements.
Any time a financial professional sells you a product, such as an annuity or a life insurance policy, he or she should help guide you through the information contained in your statements. If that person does not offer to provide guidance in this area, you might want to start looking elsewhere. Don't ever rush past this important step!
Review your strategy at least once a year.
Transparency is critical for your relationship with any financial professional. Life changes, and it changes fast — especially after we retire. Unforeseen health issues, the death of a spouse, and concerns about taxes or inflation can affect your strategy over time. We believe that having a flexible strategy that can accommodate these changes can help provide confidence over the long haul. At Stratton & Company, we hold an annual review session with every client so we can adjust the strategy as necessary.
*Guarantees are backed by the financial strength and claims paying ability of the issuing carrier.