The Pros and Cons of the Most Popular Indexing Methods for Fixed Indexed Annuities
Nov 18, 2016 10:37:57 AM
Eric Stratton
Fixed indexed annuities, or FIAs, have grown in popularity over the past several years. This is due in part to these financial vehicles being able to provide ongoing retirement income in the future, as well as the opportunity to obtain increased interest growth over those of a regular fixed annuity. These product guarantees, of course, are backed by the financial strength and claims-paying ability of the issuing insurer. Fixed index annuity owners are also able to keep principal protected from market risk - even if the underlying index performs negatively. It should be noted, however, that any early withdrawals taken may result in loss of principal and credited interest due to surrender charges.
These types of annuities can also be somewhat confusing, though, in terms of how they credit their returns. Knowing how fixed indexed annuity crediting methods work - as well as which ones are more frequently used - can be helpful in determining which of these annuities may be right to help you meet your financial goals and objectives in retirement.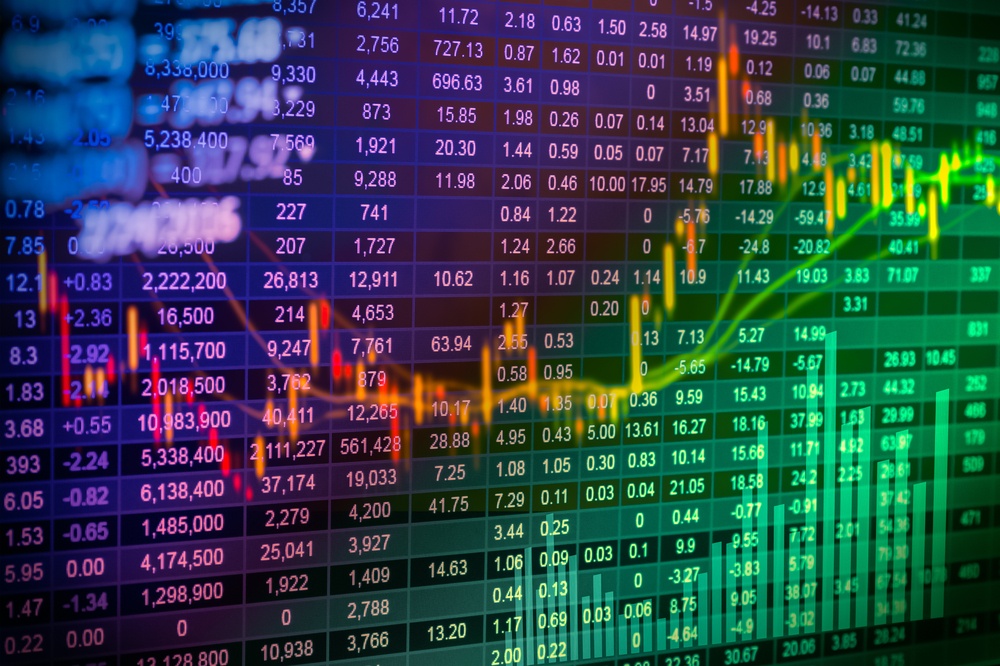 Understanding FIA Crediting
One thing that makes fixed indexed annuities different from regular fixed annuities is that the potential for interest growth is based on the performance of an underlying index. The value of the index is linked to a stock market or other type of market index. Some of the more common indices that are tracked by an FIA include the S&P 500 and the Dow Jones Industrial Average.
A fixed indexed annuity's funds are not actually invested in the underlying index directly. Therefore, purchasing a FIA does not mean that you are buying shares of any stock or index. In fact, an FIA can offer less risk exposure than, for instance, a variable annuity, in part because the interest that is credited is done so on a regular basis. In addition, should the underlying index perform negatively in a given year, the annuity owner will simply receive interest of 0% for that time period.
As compared to the interest crediting of a regular fixed annuity, which is done based on a set rate, a fixed indexed annuity will credit interest that is determined using a formula, or indexing method, that is based on changes in the index - if any - that is being tracked. The insurance company offering the fixed indexed annuity will use a time period for indexing that is based either the yearly policy anniversary, or based on other specific time frames.
Popular Indexing Methods for Fixed Indexed Annuities
There are certain components that help to determine how much indexed interest can be accumulated, regardless of the crediting method, within a certain period of time. Some FIAs have only one of these components, while others have several. Among the most commonly used are:
Cap
Participation Rate
Spread
In addition to the amount of interest a fixed indexed annuity receives being dependent on the participate rate, cap, and/or spread, there are also different indexing methods that can be used for tracking the changes in the underlying index of an FIA, as well as for the amount of interest accumulation that the annuity will be credited. These may include (but are not limited to):
Point to Point
High Water Mark
Monthly Sum
Daily or Monthly Average
Is a Fixed Indexed Annuity Right for You?
Although fixed indexed annuities can provide several key benefits, these financial vehicles are not right for everyone. In addition, similar to some other financial vehicles, FIAs can have many moving parts. So, it is important to have a good understanding of how an FIA works prior to moving forward. It's also important to understand that there is no one best crediting method for a fixed indexed annuity and one crediting method could result in more interest gained than others, or it could result in zero interest for that given time period.
In order to determine if a fixed indexed annuity is right for you - and if so, which type of indexing method may be in line with your specific goals - talk with a financial professional who is well versed in these particular annuities.
*Note that annuity guarantees are backed by the financial strength and claims-paying ability of the issuing insurer.
By contacting Stratton & Company, you may be offered information regarding the purchase of insurance products. Any information on investments is meant to be general, as we cannot provide specific guidance regarding your investments or securities holdings. For such guidance, please consult with your own broker/dealer or Registered Investment Advisor.