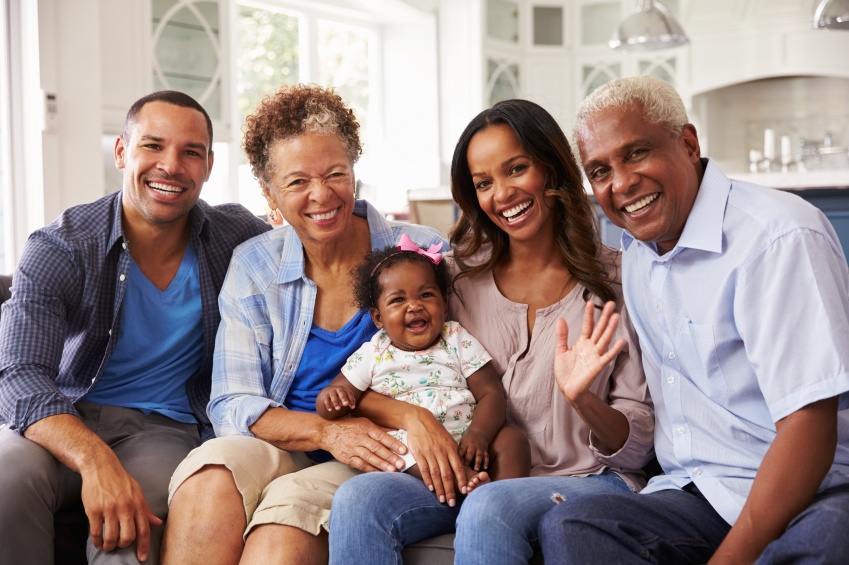 Considerations to Guide You Through
At some point, while traveling on the road to retirement, the concept of a financial legacy may have crossed your mind. You may have wondered what you are going to leave to your heirs and if it is even possible – after living through your golden years – to leave something valuable for your loved ones.
In general, throughout the population, the goal of creating a financial legacy is on an upswing. But, although the consideration is there, the statistics show that in recent years, the number of parents leaving an inheritance to their children has declined.