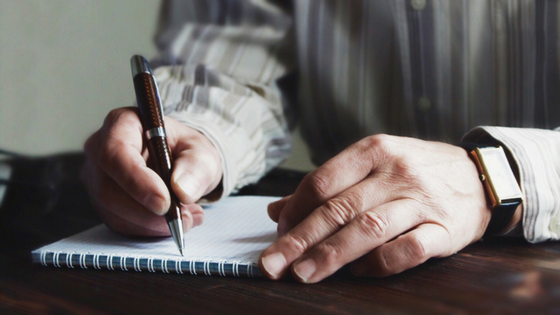 Information about the financial industry is everywhere. You can access information about the financial world on the radio, from newspapers, the evening news and it's at your fingertips by searching on the internet.
But, with so much financial information to sort through, how can you know the difference between fact and fiction?
Like the saying goes, "knowledge is power." A solid understanding of your unique financial situation is the best defense against becoming a victim of a scam or a risky financial decision.